Lenovo Zuk Z1 has been my primary driver for a month now. It was touted as one of the best budget devices in the market. Though Redmi Note 3 too was on my list, I've decide to go for ZUK Z1.Two reasons: 1. I have been using MI4 and I was bored with MIUI. 2. Cyanogen OS.
Let us go through some important specs before I start my review.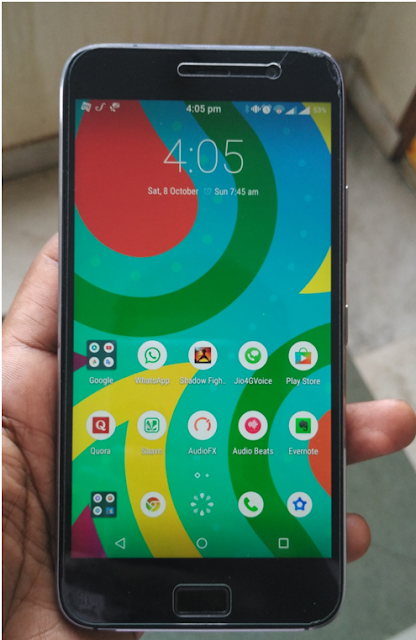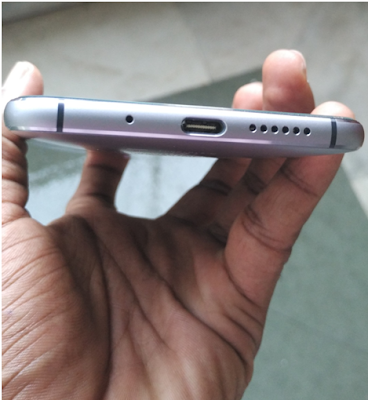 Model: Lenovo ZUK Z1 (Dual Sim)
Processor: Snapdragon 801
Display: Full HD IPLS LCD
Camera: 13mp rear and 8MP Front
Sensors : Fingerprint Sensor and all the regular stuff.

Build quality: (3.5/5)

One Word : Good

The phone's a bit heavy for my hand .It has got a very smooth back so It is prone to accidental slipping. I had slipped it 4,5 times and the tempered glass was slightly damaged but the phone was intact. It's not a looker but the phone is okay and sturdy. I am quite happy with it.



Performance: (3.5/5)

One Word : No Complaints .

I am not a heavy gamer but I do play a lot of Asphalt 8 .I have never faced a lag or a performance problem with this device .Some review have pointed out a slight lag in the UI ,which I did too but after sorting the animation scale to 0.5x as shown in the below figure ,everything was fine. The good old SD 801 chipset did get my job done. No issues here.


Battery: (4/5)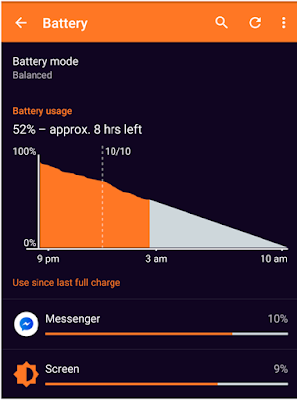 One word: Excellent
.


The battery department is where the ZUK Z1 comes out with flying colours. I am a heavy internet user (JIO 4G) and I must need a phone with a good battery life and ZUK Z1 is the best I have used so far. I can conveniently go through my entire day after one full charge with heavy usage (4G, Youtube, Movies, Games and everything).



Camera: (2/5)
One word: Bad. Very Bad.
To say the least, I had a very unpleasant experience with the camera. Despite the numerous claims of Lenovo offering mediocre camera on this one, I went ahead and bought it. For the first few days the autofocus is painfully slow and after 10 days the focus doesn't work at all.
Tagging this phone as OIS powered one is another joke altogether. The front cam works fine but I do not use it a lot. It is quite possibly the worst rear camera on a Smartphone I have seen so far.
*Pic 1 – When the phone was brand new .
* Pic 2 – After 10 days
Other details:

Fingerprint Sensor: Works Fine. (3/5)
Network Reception: Below average (2.5/5)
Update : No updates what so ever . (0/5)
User Interface: Good (3/5)
Display: Very Good, two thumps up
J
(4/5)


Conclusion :

It has got very good display and exceptional battery performance. I am not sure what's wrong with the camera. Except for the Camera performance, Lenovo Zuk Z1 seems to be an okay choice for the price segment.